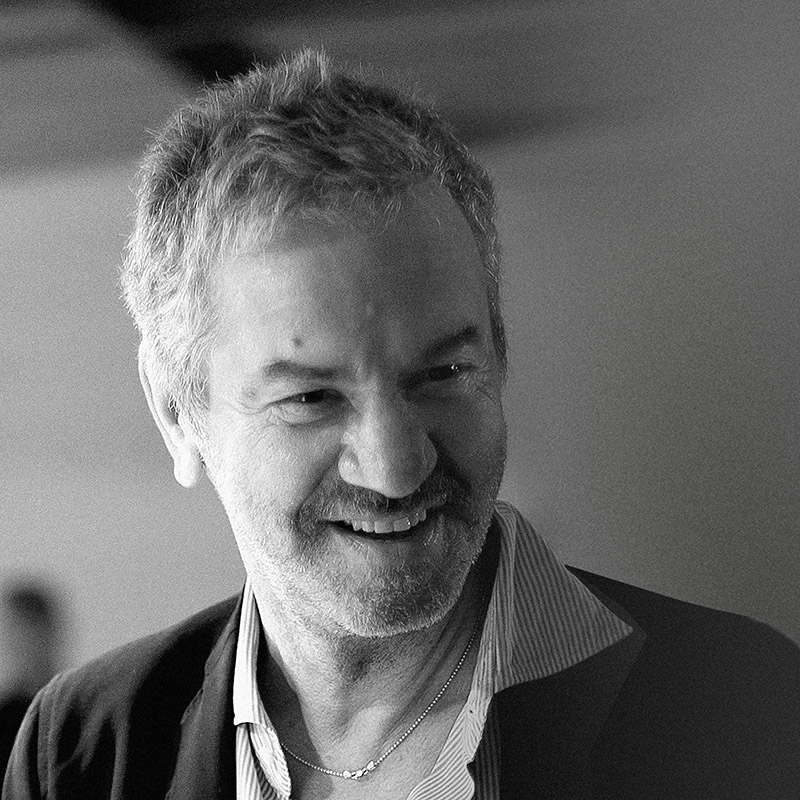 He born in 1950 Pianiga (Venice) and he still lives and works in the area of Riviera del Brenta.
His cultural education is marked by the studies he carried out under the direction of Alberto Viani at the Venice Academy of Fine Arts. Then he attended to the Industrial Design Course at the Department of Architecture of the Venice University. During those years he designed and created many art objects then showed to the public in the occasion of internationally acclaimed exhibitions.
Industrial design became his full-time activity in the 80s, designing for very popular brands in the field of furniture: from Magis to Artemide, from Lago to Gervasoni.
Over the following years he took the artistic direction of many projects in which he gave his intensive contribution with a view to either finding and/or establishing a new corporate identity, as occurred with Lapalma, Montìna, Ferlea, Bross and Bauline, or launching new brands, as occurred with Verdesign, Torremato, Kreoo, I-Radium and Hiko.
In 2014 he obtained the Compasso d'Oro award for the design of "Bitta", an outdoor lamp designed for the lighting company Torremato by Il Fanale from San Biagio di Callalta (Treviso).
The stylistic hallmark of Enzo Berti reveal his artistic origins. He looks at the material as if he was a sculptor, seeking the form it evokes or even giving it an original shape, with an unexpected logic leap. As a matter of fact, he prefers to work with wood, marble, stone and iron: all timeless and evocative materials he interprets with his contemporary language, sometimes revolutionizing their traditional use.
His essential mark becomes as a result of his patient refinement process: a long series of sketches always comes before his technical drawing. It never consists of a mere style exercise, rather it is a work that gives serious attention to practical implications of the everyday life of the items being designed. He is an eclectic designer, having interpreted a multiplicity of brands and products whilst always hanging on to a unique and timeless style.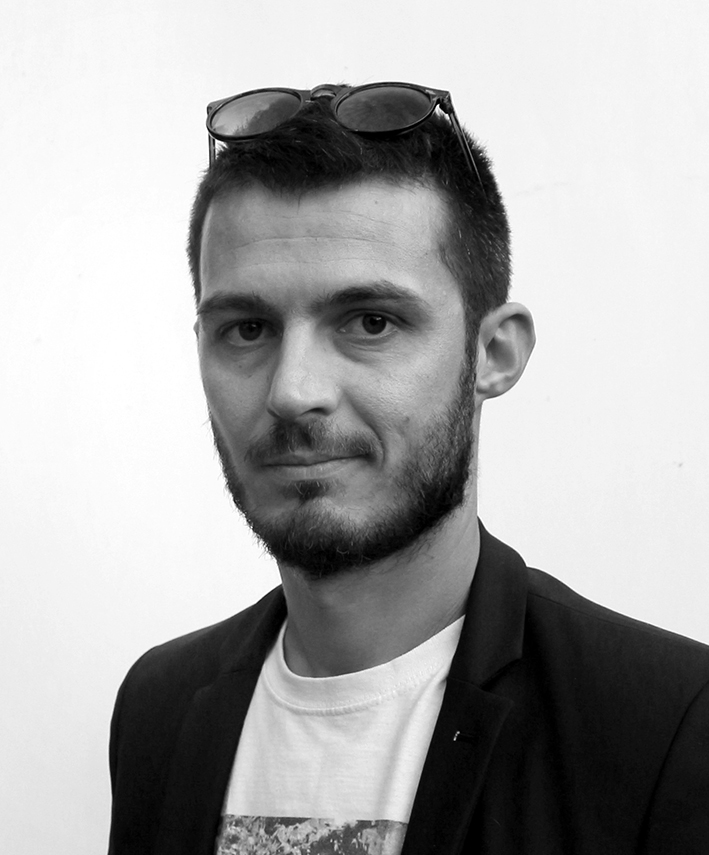 Born in Pordenone in 1982, he graduated from the Venice Academy of Fine Arts with honours and dedicated himself to artistic research, focussing on the use of light and space and the location of their relationship.
He has attended to many exhibitions, both public and private. In 2006 he opened his first solo exhibition at Gallery 42 (Modena), the same year he won the National Award for Innovation at the Bevilacqua la Masa Foundation in Venice. He later exhibited in Villa Manin (Udine), in Via Farini (Milan), at the Tina B Festival in Prague and in 2011 at the 54th Venice Biennale.
In 2013 he won the Rotary Club prize in Treviso's Francesco Fabbri competition. At the same time he studied the fields of design and graphic design while working for various companies in the Pordenone area.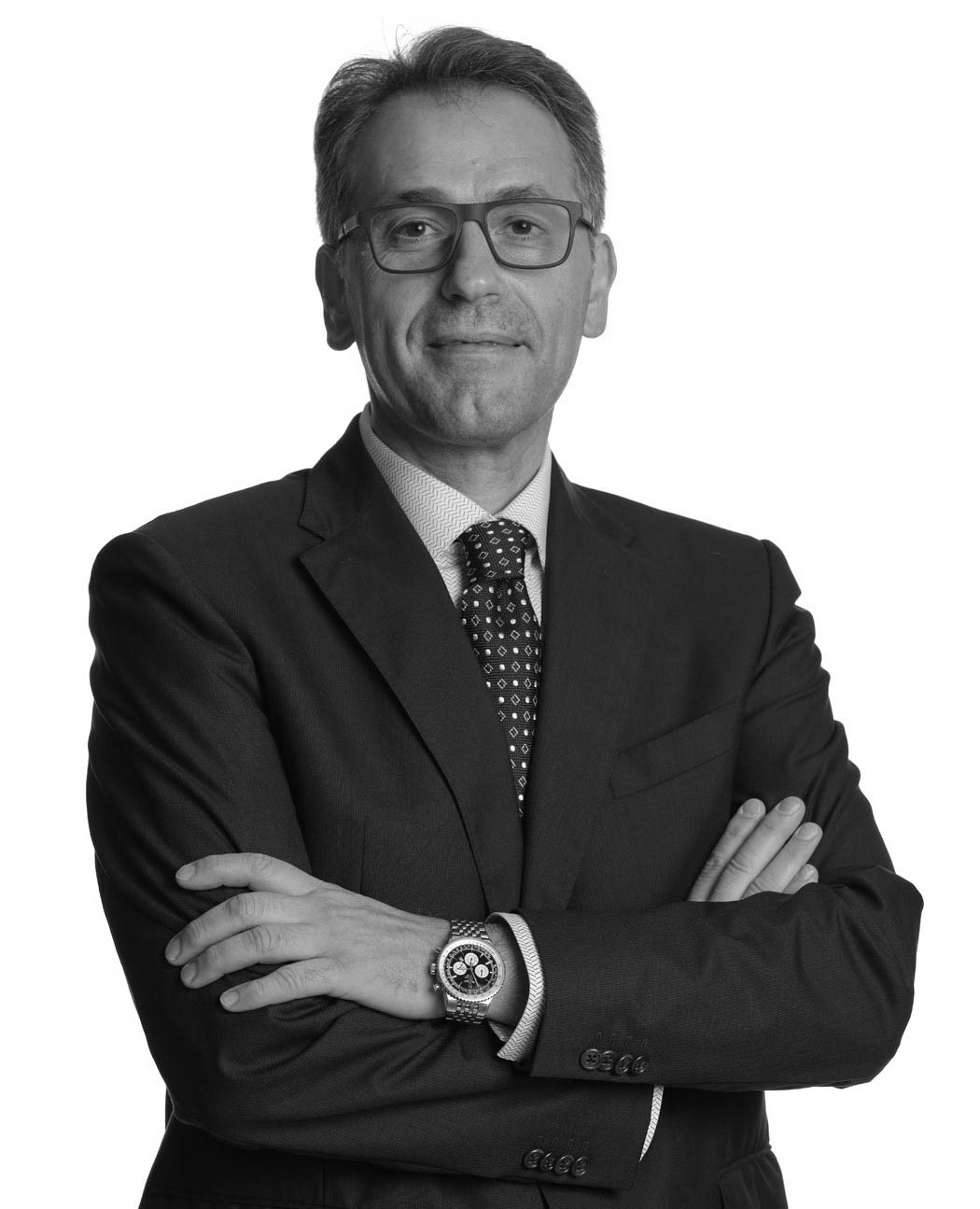 Born in 1967, he represents the third generation, as well as the values, of a family of furniture makers who, starting with a workshop 60 years ago, have developed furniture production on an industrial scale and with an international scope.
After graduating with honours in business economics at Bocconi University in Milan, he underwent a period of thorough professional training on the products in the family's industry and subsequently accrued significant experience of commercial responsibility in prestigious industries in the area.
In 2004, he launched the brand VERDESIGN and has been manager of it since. In addition to coordinating collaborations with various designers, he enjoys designing the company's products, which he signs "ver_lab."
Since 2012, he has been providing a consulting activity for small-medium-sized furniture companies.